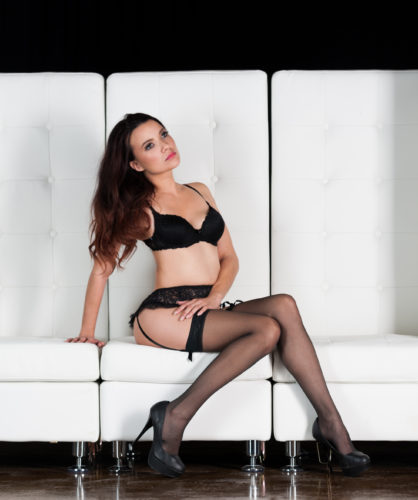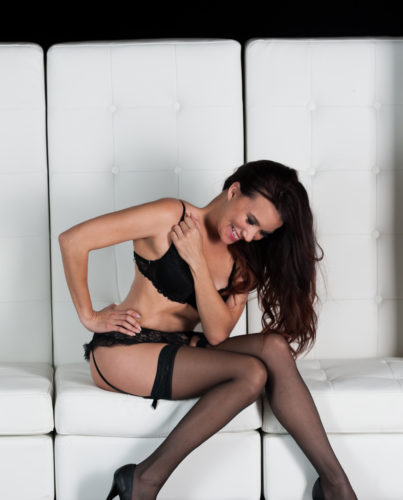 Getting that perfect natural makeup look is not as hard as you might think, and it's a great look for your boudoir session. It's even great for an engagement photo session; heck, even your wedding day! However, if you're not up on the how-to of how to get the au naturale look, we are here to help you! We've made a quick step-by-step guide along with some great makeup hauls to handle all your natural beauty needs, so let's get to it!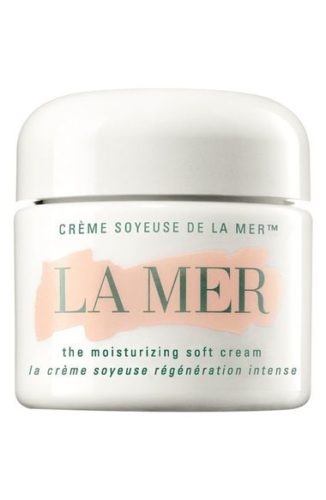 1. Start with a good moisturizer
All great canvases start out with a beautiful base, and your facial canvas is no exception. So after you've gently cleansed your face–don't go scrub-a-dub-dubbing that sensitive skin–you'll want to give your skin all the moisture it loves! Our favorites are La Mer Moisturizing Soft Cream and Kiehls Ultra Facial Cream.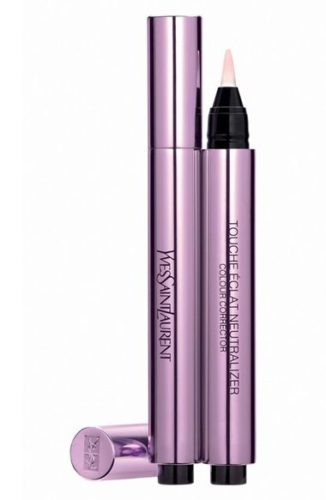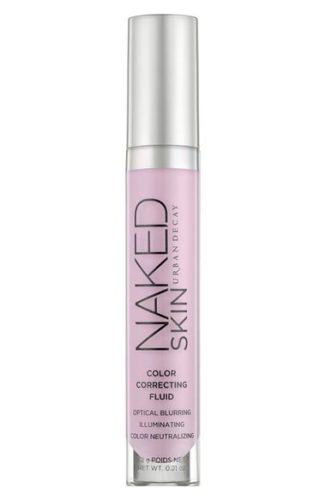 2. Correct that color!
All of us have imperfections in the tonal quality of our skin. If not…well, LUCKY YOU! lol, but seriously, most of us have some amount of redness or purpley-blue discoloration under the eyes. We want to make sure to correct those colors before moving onto the next step so there is a neutral base to apply the makeup. Now, there's a whole color theory science behind this…and did you know that it is based on complements? No, not the type you receive because you're beautiful…those are complIments (with an 'I"). These complements have to do with the color wheel, and they are colors that are directly across from each other on the color wheel. So, red's best friend is green, blue belongs with orange, and yellow is shacking up with purple. What happens when you combine those colors? Well, when you paint, you get a variation of brown, and in the case of your skin, you get a neutralizer–a type of brown per se. So, if you have red spots on your skin, you'll need a green cream to correct it! Think you've got the hang of it? We love Touche Eclat Neutralizer Color Corrector and Urban Decay Naked Skin Color Correcting Fluid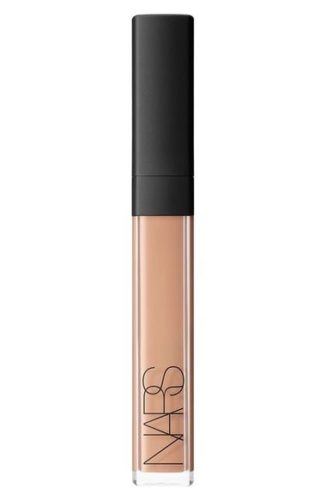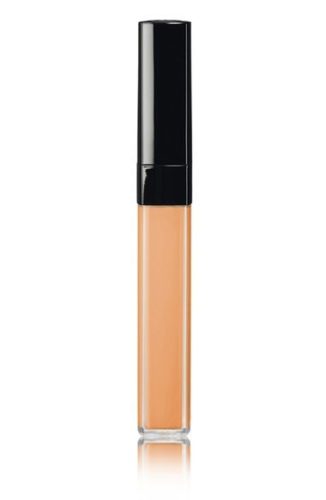 3. Let's do some concealing
We are going to omit the use of foundations and powders and go only with concealer…we know, it might sound really scary not putting anything ALL OVER your face, but trust, this will be enough to hide those 'imperfections" especially after you've gone and neutralized the spots with your color correcting in the previous step. The key to concealer is to not use too much and don't just go globbin' it on! Thin layers is how we will accomplish the perfect concealment. Dab the concealer on blemishes and swipe the brush under the eyes. After, PAT under the eyes–DON'T WIPE!
The best concealers we've found are NARS Radiant Creamy Concealer and Chanel Correcteur Perfection Long-Lasting Concealer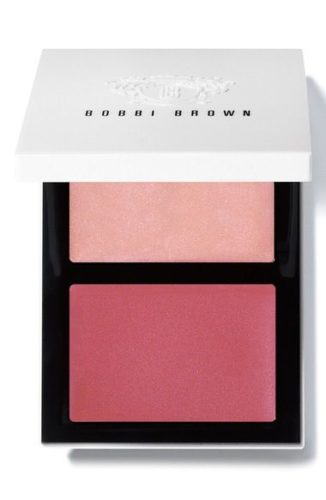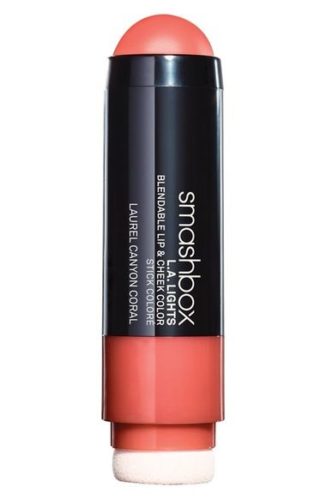 4. CHEEKS!
For a natural blushing look, use WARM pinks and peaches, says the Queen of Makeup, Pat McGrath. Using blue tones make you look more made-up. If you choose a cream blush, you can even use it on your lips! We love Bobbi Brown Cheek Glow Palette and Smashbox LA Lights Blendable Lip and Cheek Color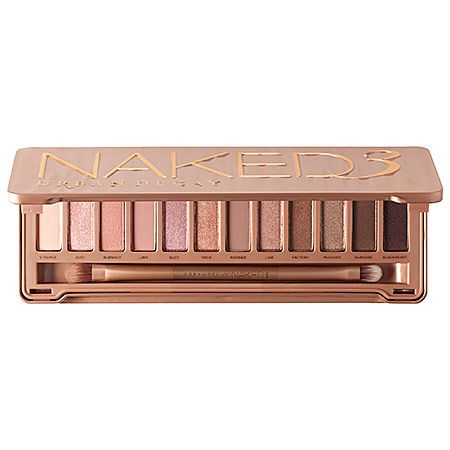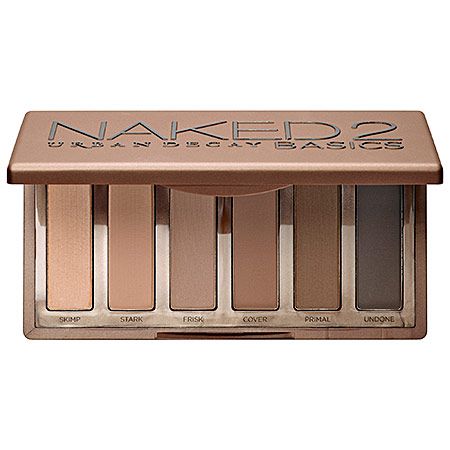 5. Lids…for eyes
You'll want to use soft and subtle shadows in order to get that natural "just-woke-up" look. Use a slightly darker shade than your skin tone to get the perfect color and try to avoid overly metallic shadows. Don't forget to brush it along the lower lashes! We love Urban Decay Naked 3 and Urban Decay Naked 2 Basics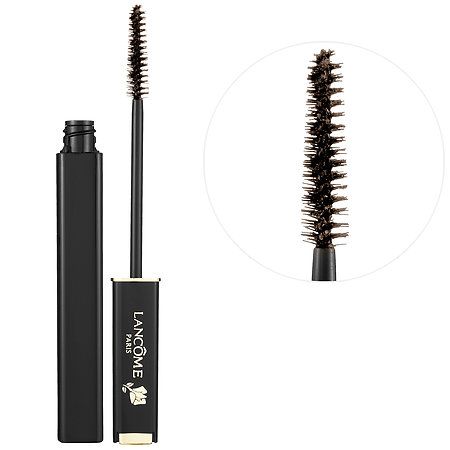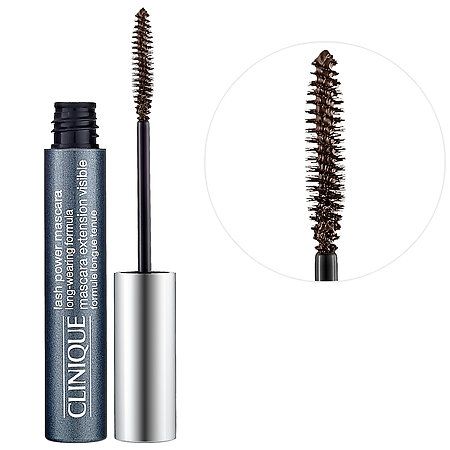 6. Get those lashes, girl!
Start by curling your lashes BEFORE putting on mascara. We all know how it may seem like your lashes get even longer and more curled after applying mascara and using a lash curler, but by doing this you damage your lashes, and you set your curler up for being a bed of bacteria…belgh! To get a more amplified look from your eyelash curling, heat the curler up with a blow dryer or warm water–not too hot that you burn your lids, though! Apply two light coats on the top lashes and avoid clumping. Also, make sure to use browns and simple black shades–jet black will look unnatural. We love Lancome High Def Mascara and Clinique Lashpower Mascara Long Wearing Formula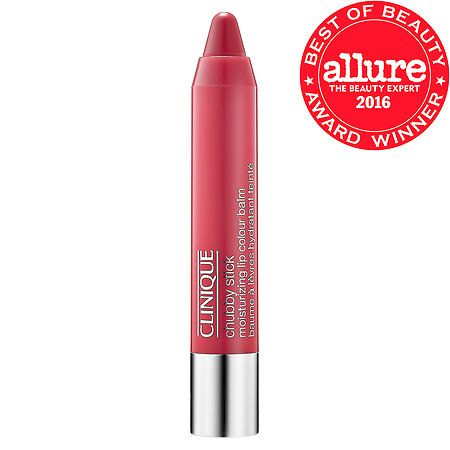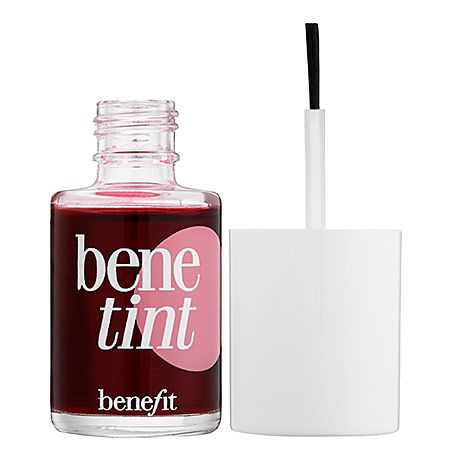 7. Lips are sealed
Lastly, keep it simple with a light lip tint or a simple lip balm. Any gloss or strong lipstick will look unnatural and more made up. Sometimes nude lipsticks can look relatively natural, but we've found that the best natural look is, well, natural! We love Clinique Chubby Stick Moisturizing Lip Colour Balm and Benefit Cosmetics Benetint Cheek and Lip Stain