Valentine's day is next week…did you need another reminder, and by now we're positive you've figured out what you are going to wear and where/what you are going to do. Now it's time to figure out what tasty little treats you're going to bring into the picture because Valentine's Day isn't VALENTINTE'S DAY without some sugary goodness! So today, let's explore what yummies we've rounded up for you!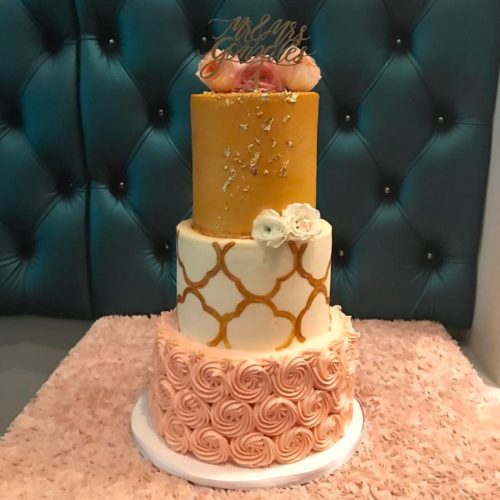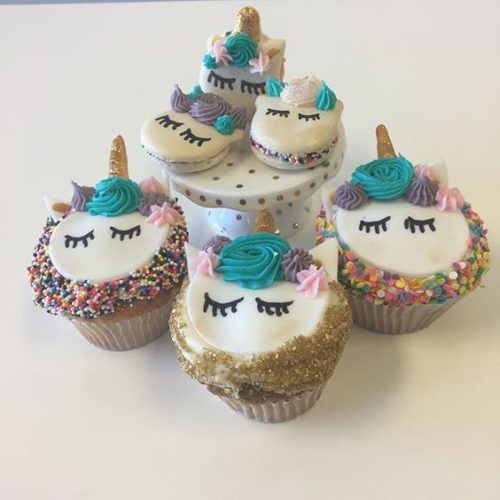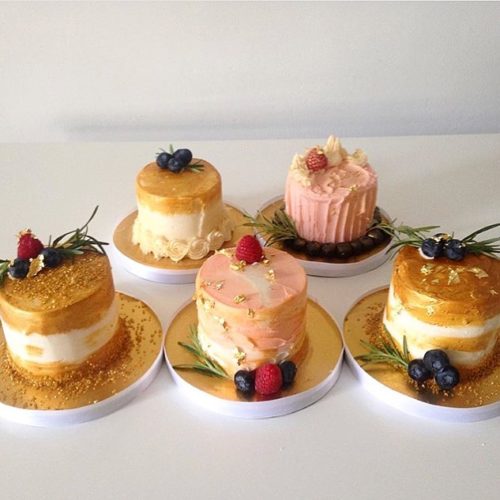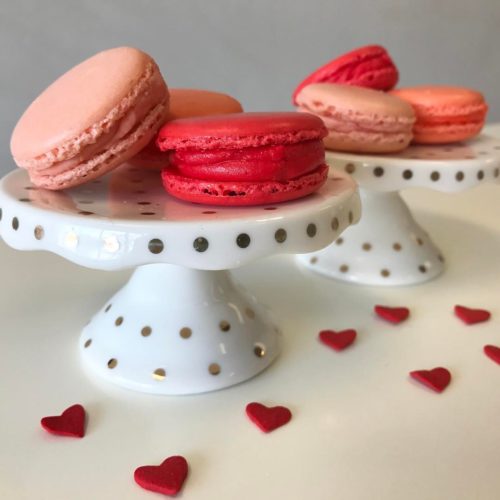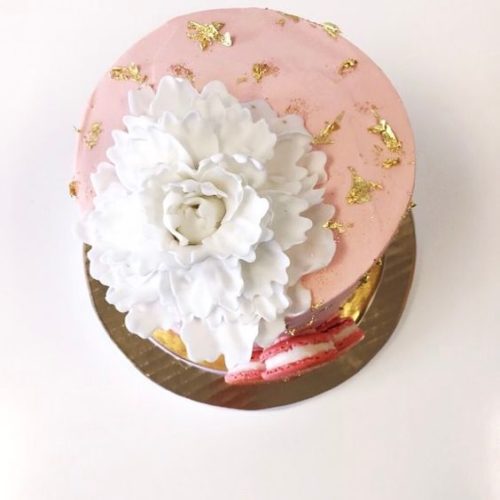 When it comes to cookies and cakes, Bakersfield's local De Coeur Bake Shop is the place to go! Owner Mai Giffard is not only incredibly talented–just look at those pastries–she is also exceptionally kind and forward thinking. Mai always uses seasonal, sustainable, quality and locally sourced ingredients. She's always been a champion of local growers and businesses and puts a great deal of love into her endeavors. De Coeur specializes in pastry ART, and will even make you CUSTOM treats! We highly recommend stopping by Mai's shop to pick-up the best Valentine's day cookies and cakes!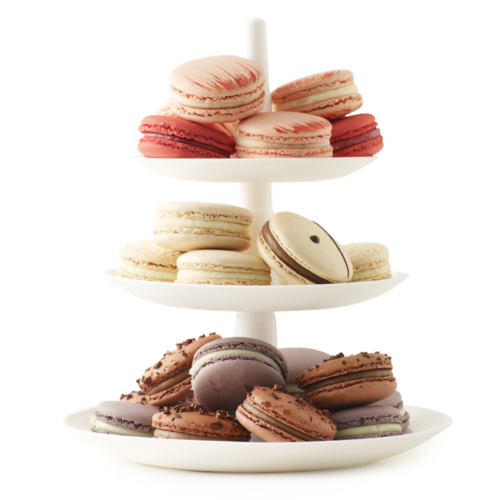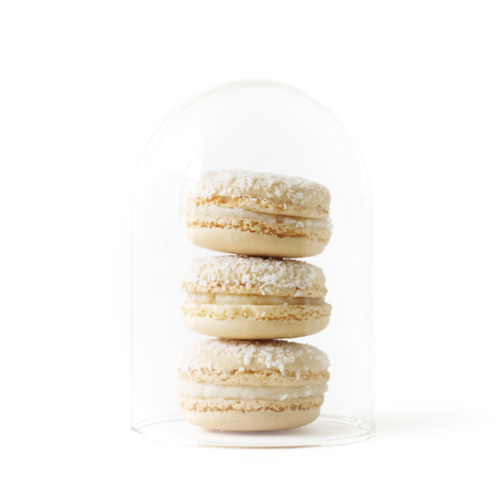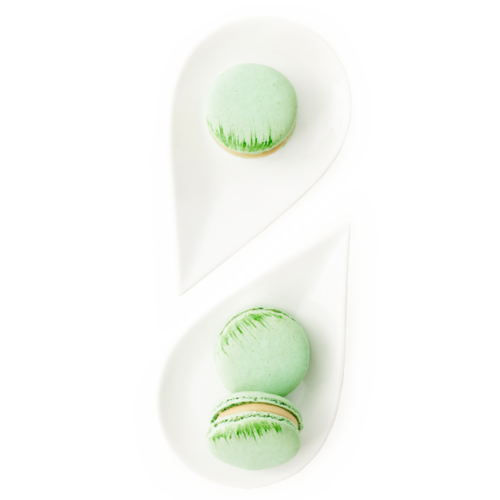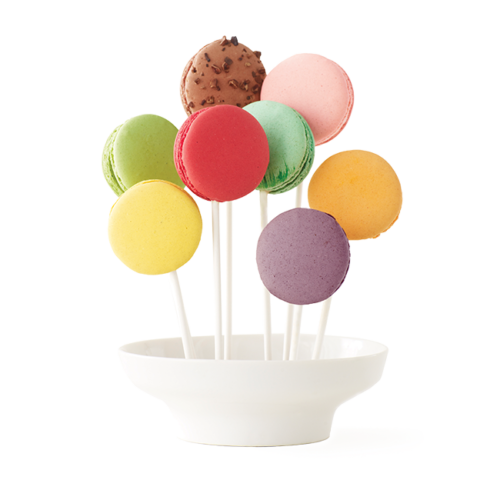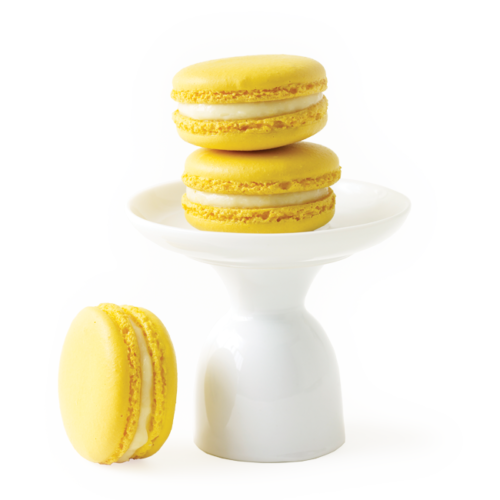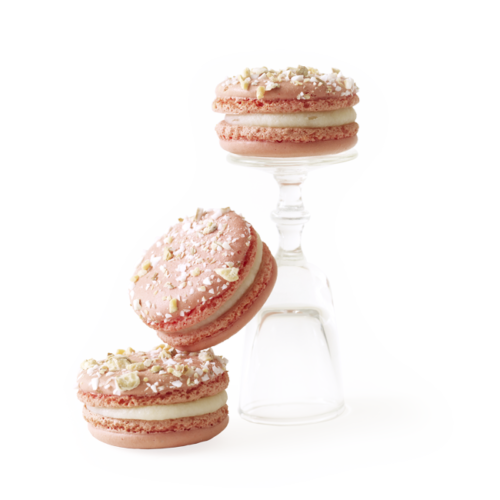 If you aren't a Bakersfield local, or you wont be in town for Valentine's Day, going to De Coeur isn't going to be an option–please come visit us soon, though! BUT we've got you covered for that sweet almond delicacy called the macaron! In  Los Angeles exists this super modern and trendy macaron shop called Lette. We've been numerous times, and always love getting a whole stack of cookies! That being said, even if you aren't in LA, Lette ships their tasty goodies!!! So you can order on-line! p.s. you're welcome 🙂
You can choose from a variety of flavors. Our favorites are Raspberry, Lemon, and Pistachio. Order from Lette here.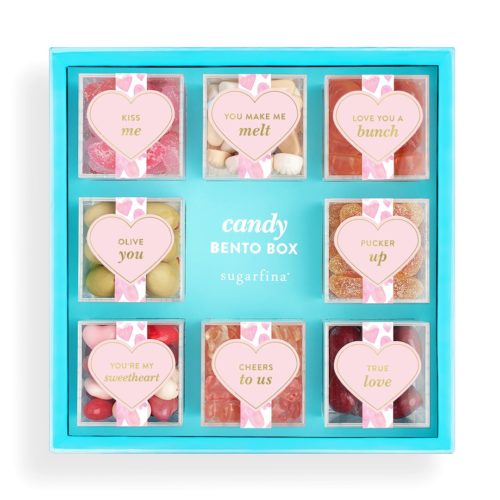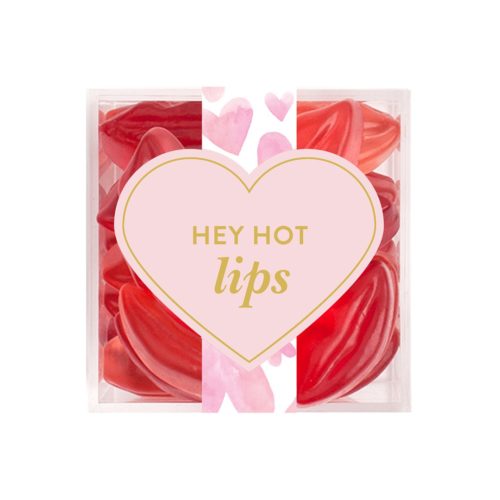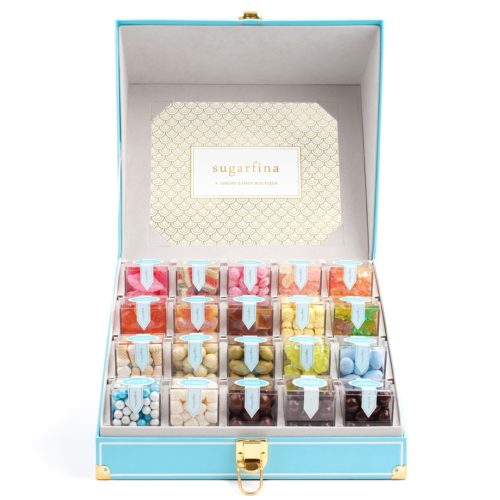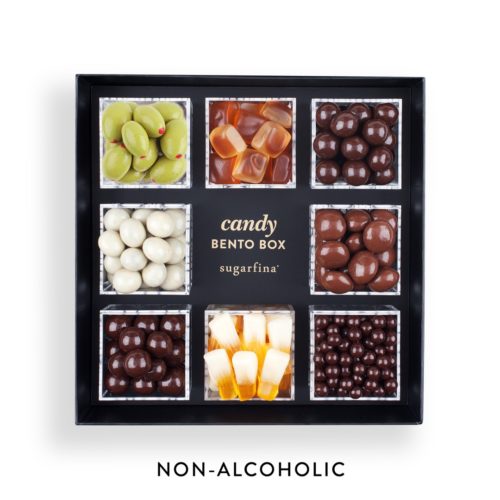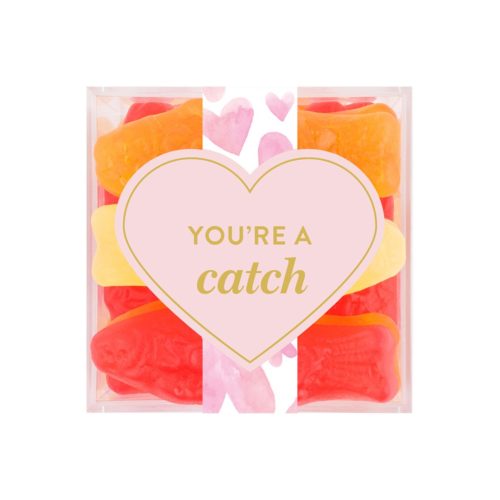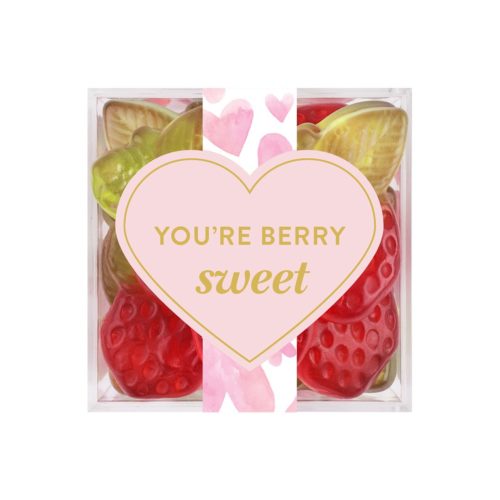 With the best cookies and cakes out of the way, let's talk about candy! We all know candy can be bought anywhere. You can go to Target or World Market and get some interesting and fun Valentine's Day Candies, or you can go to the gas station and pick something up. There's always the tried and true See's Candy, but NOTHING compares to the glory of Sugarfina!!!Sugarfina is a chic boutique that carries gourmet candy sourced from all over the world! Our studio manager found Sugarfina years ago, and she buys from them regularly–she's something of a candy aficionado! So you know that when it came down to where we'd suggest finding the best candy for Valentine's Day, Sugarfina was at the top of the list.  They have a new addition this year to their typical Bento Box style, and that is the candy TRUNK! That's right, you heard us correctly, a TRUNK of candy! Excuse us while we wait to be resuscitated!
OK…all is well! Head on over to Sugarfina (you can order online or find a location near you) to pick out your favorite candies to share with your loved one–there's even candies for your man–or eat all yourself!